Brest Synagogue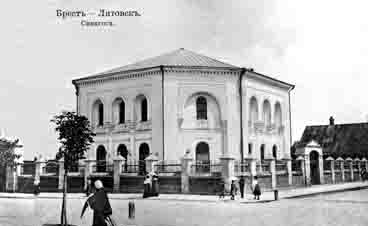 Brest has been home to Jews for centuries. There have been synagogues here since the 15th century. What was their fate? Why the Great Synagogue (above) is associated with movies? Read in the article by V.Sarychev




Read the Russian text of the article

published in

"In the Search of the By-Gone Time", Book 1

by Vasiliy Sarychev.